It is very important for new mothers to take care of themselves after giving birth. This is a time when their bodies are going through a lot of changes and they need to recover from the stress of childbirth. Postnatal care includes taking care of your body, eating well, and getting enough rest. It is also important to bond with your baby and to allow yourself time to adjust to this new life change. Here are some tips on how to take care of yourself during the postnatal period: Get plenty of rest: It is important to get as much rest as possible in the first few weeks after giving birth. Your body needs time to recover from the stress of childbirth and you will be more likely to get sick if you do not get enough rest. Try to sleep when your baby sleeps and take naps when you can. Eating nutritious food will help your body heal and give you energy. Be sure to eat plenty of fruits, vegetables, and whole grains. Avoid processed foods, sugary drinks, and caffeine. Gently exercising helps your body recover from childbirth and can also improve your mood.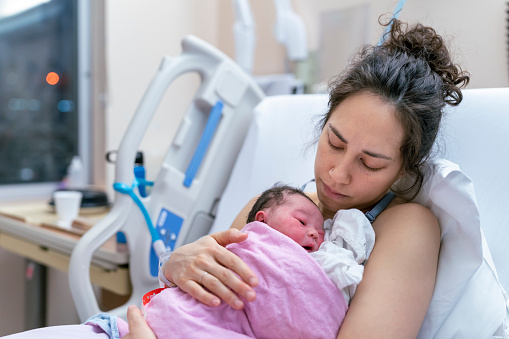 Promoting Postnatal Care in Your Community
There is no one-size-fits-all when it comes to postnatal care, but there are some common practices that can help new mothers and their families adjust to life with a baby. Promoting postnatal care in your community can help ensure that everyone has access to the support they need. Here are some newborn bonding tips for new mothers you can update, promote, and encourage postnatal care in your community: Make sure the information you are sharing about postnatal care is accurate and up-to-date. This includes information about local resources, as well as general tips and advice. Promote postnatal care. Share information about postnatal care with expectant families and new parents. This can be done through word-of-mouth, social media, or community events. Encourage postnatal care. Talk to new parents about the importance of postnatal care and why it's beneficial for both mother and baby. Help them connect with resources and support if they feel like they need it.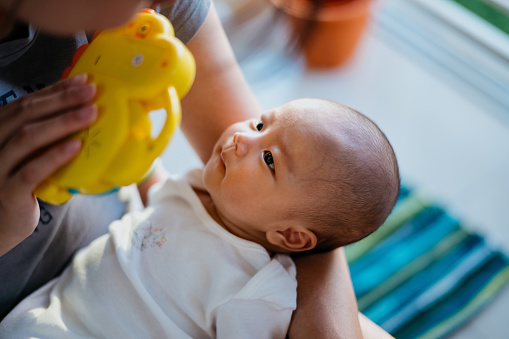 Improving the Pre-Discharge Process
After giving birth, it's normal for new mothers to feel fatigued and overwhelmed. To help ease the transition from hospital to home, it's important that hospitals have a well-organized pre-discharge process in place. Here are a few best practices to keep in mind: Schedule a pre-discharge meeting: This meeting should be scheduled a day or two before the mother is set to leave the hospital. During this meeting, the discharge planner will review the mother's discharge paperwork and answer any questions she may have. It's important that the mother understands her discharge papers before she leaves the hospital. The discharge planner should review these papers with her and make sure she knows where to find information on follow-up care, lactation support, and other resources. The discharge planner should work with the mother to create a postpartum plan that includes a list of tasks that need to be completed after she goes home (e.g., scheduling follow-up appointments, filling prescriptions, etc.). This plan will help the mother stay organized and on track as she adjusts to life at home with her new baby.